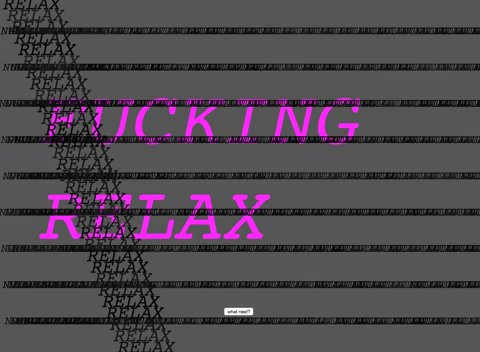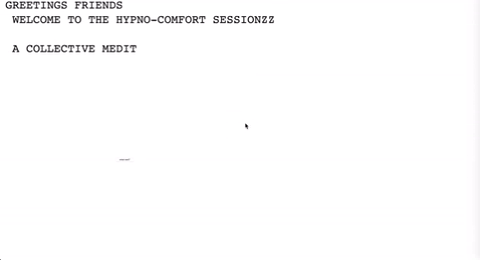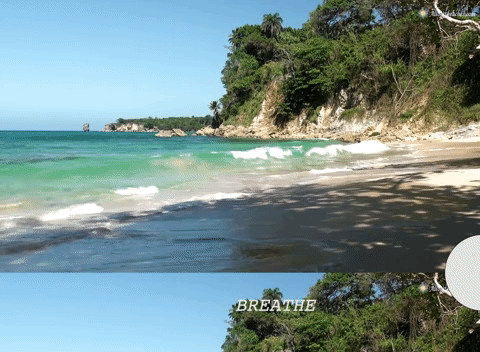 HypnoComfortSessionzz
Dec. 2017.
An experiment actuated as a final assignment for:
Socially Engaged Arts & Digital Practices
Introduction to Computational Media@ ITP
I wrote a program in p5js (javascript) that would conduct a personalised experience of meditation and hypnosis. The program prompts three questions and the subsequent scenes would differ based on the responses.
To present it, I projected the program on the floor of a curtained off, secluded area. Participants were asked to stand in a circle around the visuals and respond to each question by collectively moving themselves above the answer they negotiated together.
A site-specific experiment that draws from themes of ritual, glitch art and satirism, the event's robotic voice-over was personalised to my fellow classmates' stress during the weeks of our finals. This is a commentary on the self-care instruments provided by technology today. Is a sense of community possible when isntantiated by automated voices? And is digital stress-relief a viable option in the light of the very diversion of attention and inducement of anxiety that net-based platforms have seemingly caused to our generation?
---